Delighted Squirrels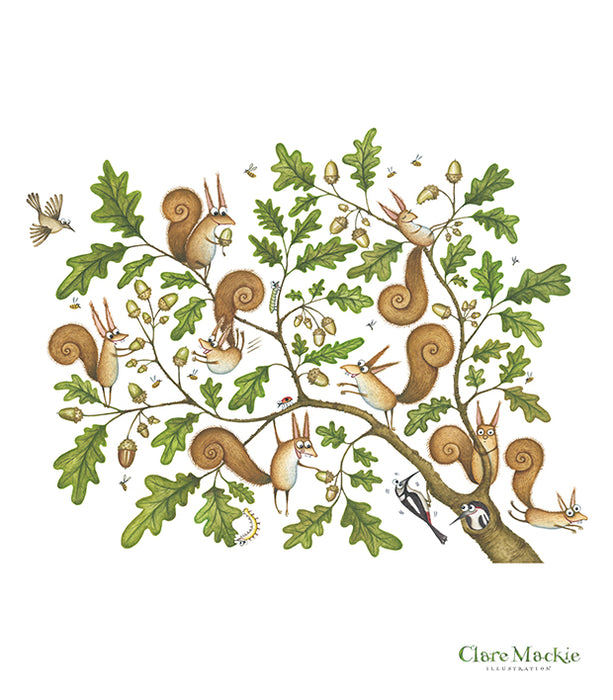 The prints are an eclectic mix from my archive and all printed on 300gsm acid free paper. They're called Giclee prints as the word giclee in French means "to spray" and refers to the inkjet printing process. This way of printing is preferred in the fine art community as the quality is high and the best way to reproduce artwork in print form. Giclee prints are resistant to fading and typically last for 100+ years. Please allow 3 weeks from ordering (especially if you're not in the UK) - I'm often quicker but they do have to be ordered in. 
Please note: This print does not come framed.

The prints are available in the following sizes:
A4: (297mm X 210mm) 
A3: (420mm X 297mm) 
A2: (594mm X 420mm)
A1: (841mm X 594mm)

Larger prints available on request.